Well, if it isn't that heart-driven changemaker I've been stalking...
It's an honor to finally meet you!
Though I must confess, I feel like I already know you.
You're a…
Whether it is guiding them back to their true selves, raising funds for clean water, or educating our future leaders. You see the bigger picture. Now you want to show that picture to the world and you need a skilled wordsmith to refine your message.
I weave your values into strategic stories that attract, connect and nurture your target audience. What makes me different from other storytellers out there? I am a serial entrepreneur who, after building, growing, and selling 4 different companies, realized that my passion WASN'T in administration, but rather in the creative process of strategy and growth. So in 2017, instead of running a business, I began helping heart-driven people like you scale theirs.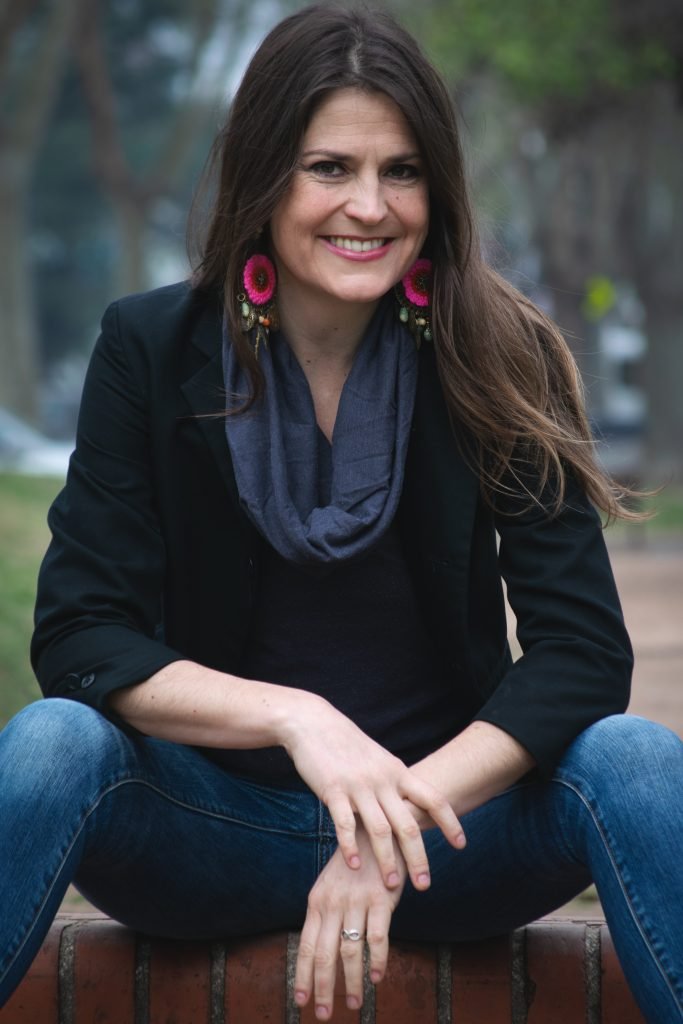 Spark
I joined the world, feet first and face up, ready to take on the world. My hippie parents never knew what hit them.
Ignition
When I was 19, I went to Spain for 5 months to learn Spanish. I had no idea that this one event would set the stage for everything else to come.
Combustion
While hiking the trail to Machu Picchu I fell in love with a man from Argentina. Instead of returning to San Francisco, I bought a one-way ticket to Rosario to "see about a guy." I said "yes" just 3 months later. He spoke NO English. (Remember Spain?)
Blaze
I started the first Spanish language school for Backpackers in the city of Rosario, Argentina. I did so with $150, a lot of will and absolutely NO idea how to start, run, or scale a business.
Glow
My school entered the Bible of backpackers hall of fame: Lonely Planet. The game officially changed and I went from 2 employees to 15 almost overnight.
Kindle
Due to our growing need for a reliable tour agency, I started the first donation-based walking tour in Rosario, Argentina, (also in Lonely freakin Planet!) Today it is used to sell and promote local tourism.
Rekindle
Modeled after the Spanish school, I started the English equivalent for locals, providing real-life interaction and practice with native English speakers from around the world.
Illumination
I realized that I kept starting and growing businesses, not because I actually 'like' running them, but because I am obsessed with the creative nature of taking the seed of an idea and watching it bear fruit. That is when I began a career as a copywriter.
Now that we're in the friend's zone, are you ready to connect IRL?