Rapid Transformational Therapy® for people who are ready to overcome the pain of their past and finally embrace their authentic self with unshakable self-love.
Licensed Hypnotherapist in the San Juan Islands
Life hasn't always been kind to you. In fact, it's left you scraped and bruised more times than you'd care to admit.
But you are a survivor, a true warrior, and like all brave souls, you carry your fair share of battle wounds.   
You struggle to trust, not only the world around you but also yourself and you can't remember the last time you felt truly calm and joyful. 
That is not your fault.
You cannot control what's happened in your past, but you can control how you allow those experiences to affect you in the present.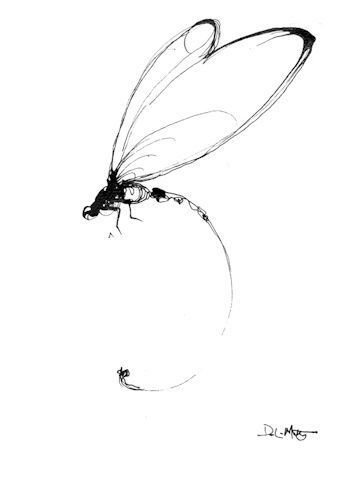 Breathwork + Rapid Transformational Therapy + Meditation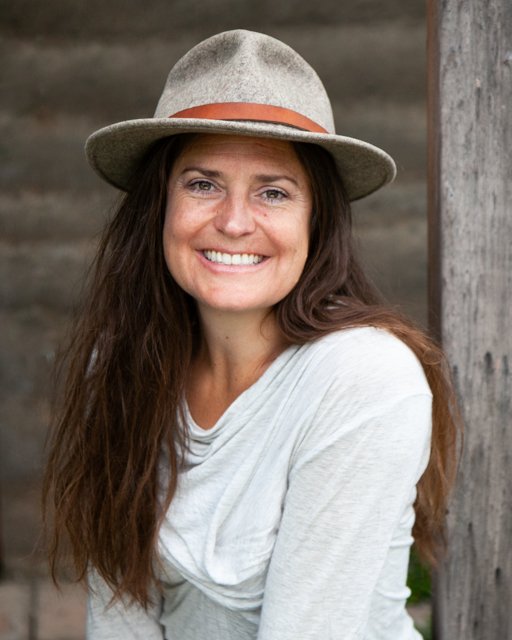 My name is Stephanie Cariker
Licensed Rapid Transformational Therapy Practioner and Traditional Yoga Teacher. 
I've spent the last 25 years learning to fiercely love myself. During that time, I've come to believe a few things to be absolutely true:
That's why today, I guide people like you on a journey into the subconscious mind to explore the underlying root-causes behind negative habits of the body and mind. Together we will re-frame and overcome and upgrade the story behind what's keeping you feeling stuck.