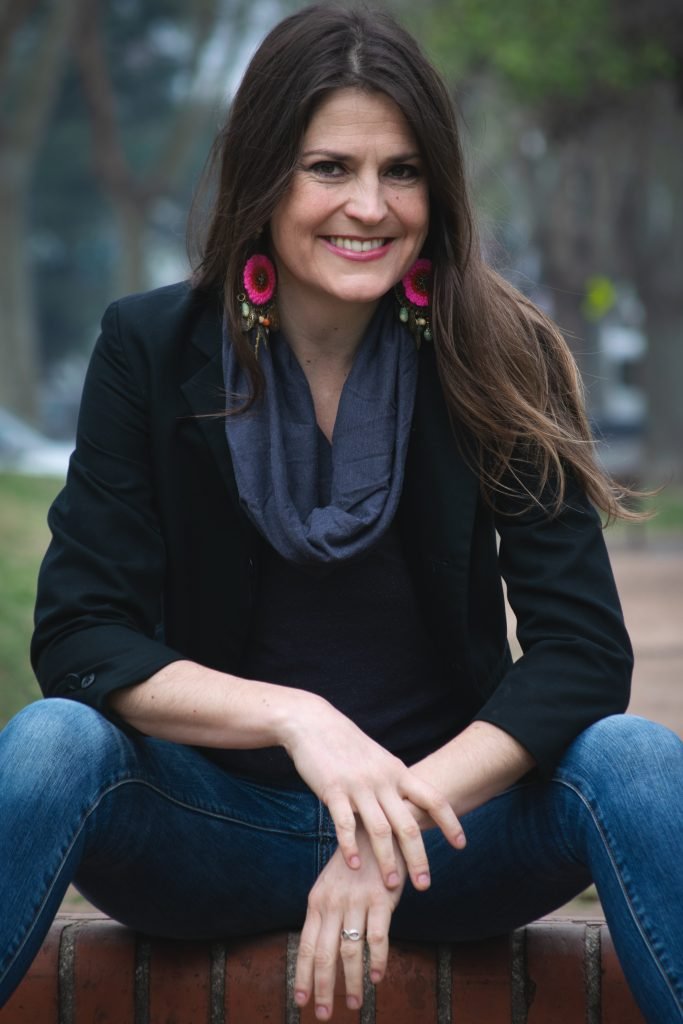 spark connection, ignite action and burn a hole in the hearts (and wallets) of your audience?
Great!
Come on in, I've always got the kettle on.
Clarify your message, create conversion-driven copy and shine your burning light right into the psyche of your people.
You're a genius, an a empath, and a fire-starting risk-taker.
You know that leading with your values isn't the same as adding value and that takes real courage.
You also know that up-close can be blurry, and sometimes, putting all the pieces together can feel a lot like brushing your teeth while chomping on chocolate chip cookies. 
If you're a visionary, I'll be your feet on the ground. Let's  squeeze those creative juices, brew `em into the best darn grog this side of the Mississippi, and refine them into rich, warm dancing spirits.
Clarify your target market
When we attempt to speak to everyone, our message is heard by no one. If you want to shine your light into the hearts of your people, you've got to first figure out who your people are.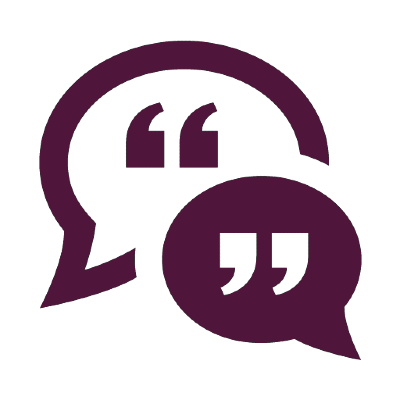 Craft meaningful messaging
You are anything BUT run-of-the-mill my friend so your messaging shouldn't sound like it was pushed out of a processing plant.
It should sound like YOU.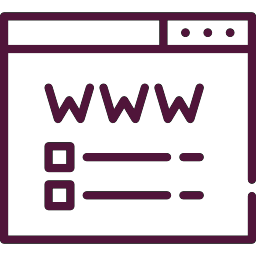 Build envy-worthy containers
Get the infrastructure you need to properly showcase that brilliance of yours with fully modifiable websites, landing pages, and more.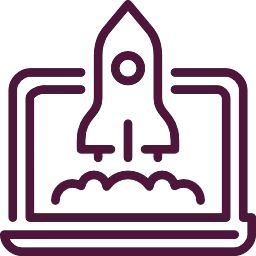 Create unstoppable strategy
You've got the big idea, the clarity and the brand. You're out there showing up, but what you really want to know is, how to blow up. 
If you want someone who has vision, a bold voice, and the tenacity to give your project 110% until it's DONE, then Stephanie is the girl for you. Unlike other people I've worked with, Stephanie is easy to communicate with, responsive, and goes the extra mile to make sure your project is perfect. She will help you clarify your brand and give you powerful words to market your product. I highly recommend Stephanie for your next creative marketing project!
Stephanie did an outstanding job helping me re-envision and re-build my poetry website. She has an intimate understanding of both business and artistic elements. Since my "day job" is biotech venture capitalist, I know professionalism when I see it and Stephanie is A+ in that regard—she always goes above and beyond. She has game-changing ideas about branding and messaging, but listens intently as well. She gets things done, quickly and efficiently, and is also just fun to work with. Stephanie is a star.
Stephanie is a consummate professional! Working with her on our new and improved website for our non-profit organization has been both a pleasure and a privilege. She combines skill, experience, expertise in writing, marketing and web design with talent, imagination and boundless energy. I highly recommend Stephanie and I do so with the utmost confidence.
Personal thoughts and stories.
It was nearly midnight when my phone rang. That meant it could only be 1 person and the probability of a volatile state ensuing was
My great grandma Pearl was big on gardening. She harvested her own black-eyed peas, pickled her own beets, canned cupboards full of summer tomatoes that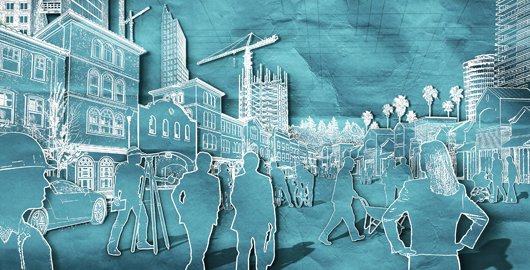 Last night I found myself sandwiched between faith and skepticism. I listened to their carefully regurgitated memories. Opinions they inherited to call their own. Perspectives