Stephanie, Thank you for all the work and time spent on our project! Your professionalism and insights have made the Pilot into something to be proud of!"
While I've got a support system that could hold a team of elephants, when it comes to my work, it's just…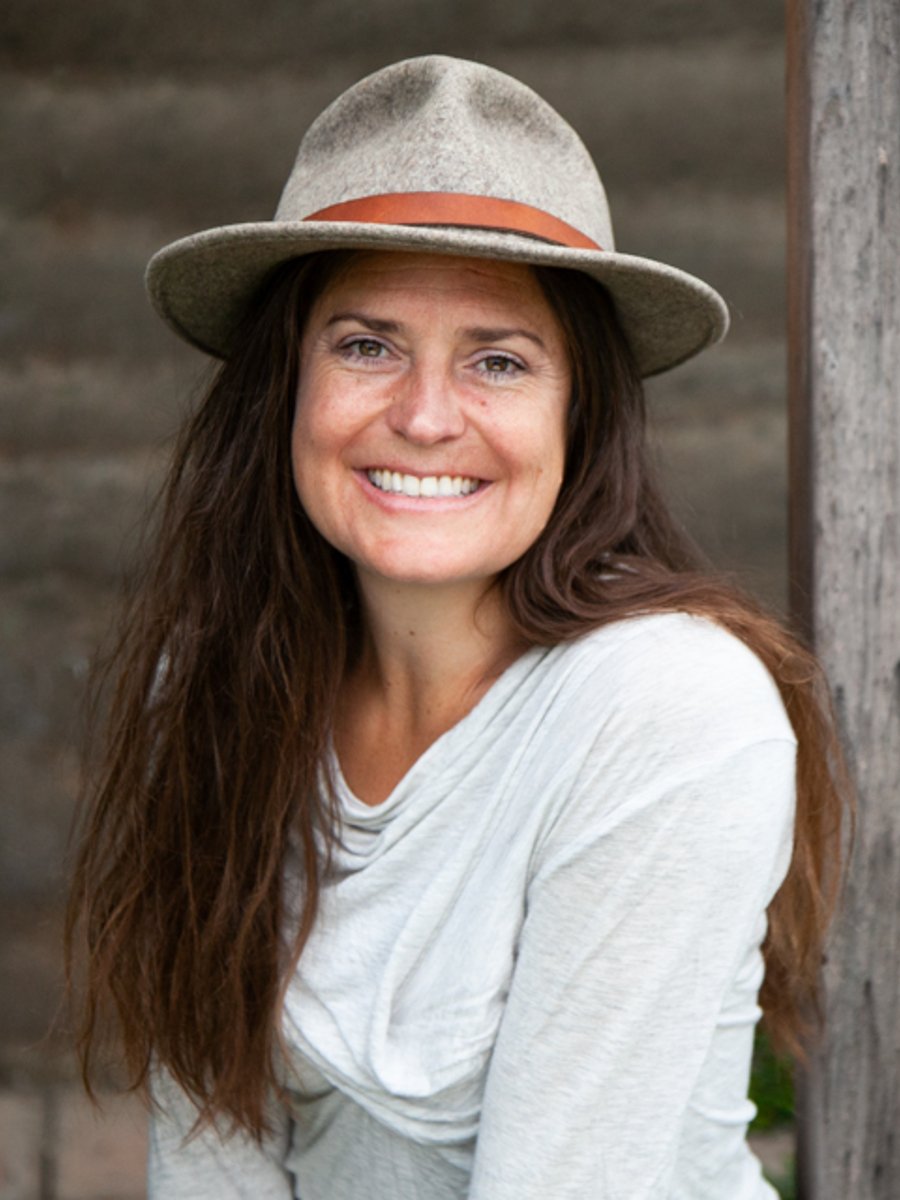 Me
Head of branding, website building, content creating and coffee brewing.
Myself
Managing strategist, idea distiller and clarity coach for business and life
& I
Mother, wife, friend, life-liver, storyteller, yogi, and teacher.
Now that we're in the friends zone...
When I'm not branding and building beautiful websites or doling out sage advice on business and life, I write stories and meditations on what it means to be human. You can follow along with those shenanigans by clicking on the button to the right. Or, if you think we might make a good fit, let's seal the deal.